Here is a collection of some of James Millen's early work in radio communication techniques.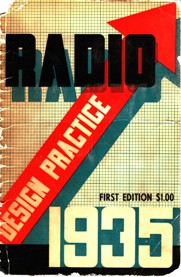 Thanks much to Brian N4TRB as well as enormous gratitude to the following amateurs who assisted with this project (in callsign order): Walt AI4SP, Gary K5JWK, John VE3CXB, John WA2FNS, and Ron W8RJL.
Those folks did all the work and I merely host these interesting technical articles, with permission.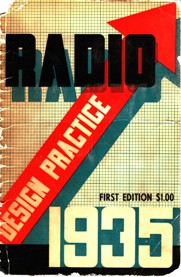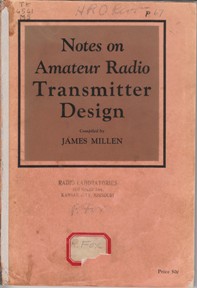 notes-on-amateur-radio-transmitter-design
Dave Benzel – KD6RF – 2016 Dec 27
1,237 total views, 2 views today
Please follow and like us: