We look at the magnitude of the impedance of an EFHW "antenna" for short counterpoise lengths.
Thanks to Jon AF7TS for the suggestion and discussions that led to this article.
In engineering we sometimes can not directly calculate a value, often when a "divide-by-zero" shows up, as when we try to calculate an impedance wiith a zero length element.  However we can usually still tell what that value will be by sneaking up next to it and determining what it asymptotically approaches.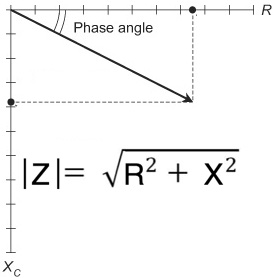 Continue reading Z of EFHW vs. "Counterpoise" Length
9,956 total views, 1 views today
Please follow and like us: